Welcome!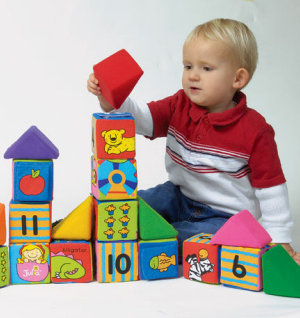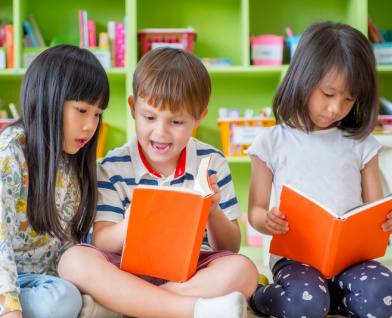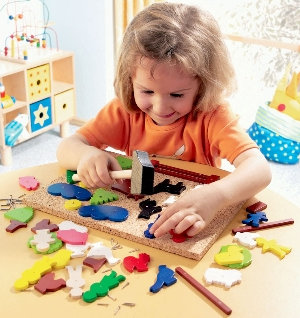 Douglas County Child Care Association
Connecting Families with Quality Licensed Childcare Providers Since 1984
Building Blocks for America's Future
The Douglas County Child Care Association (DCCCA) is a private, non-profit organization whose membership consists of licensed local family childcare home providers with a professional and passionate interest in the development, education, and safety of your children. The mission of DCCCA is to help cultivate high-quality childcare through the education, support, guidance, and mentoring of both providers and parents alike, within our community. While actively increasing awareness of, and importance to professional high-quality early childcare standards, we seek to enhance each child's life and establish a firm foundation for their future successes. 
Helping Parents
Finding the best childcare home and preschool for your child/children and family can be an overwhelming process. Along with our "For Parents' Page", access to newsletters, and informational links, we offer two options for free local referrals.
We have three volunteer referral agents listed on the lefthand side who can be contacted regarding your unique childcare needs. These referral agents provide parents with licensed childcare openings within our DCCCA membership. These openings are for all of Douglas County, including but not limited to Highlands Ranch, Lone Tree, Acres Green, Elizabeth, Parker, Castle Rock, Surrey Ridge, Castle Pines North, etc.
Our Electronic Referral System, located under the "Provider Search" tab will give you more detailed information about each individual provider within our DCCCA membership. This 24/7 electronic referral service does not reflect a provider's openings.
Articles, information, links, newsletters regarding children's overall care, instruction, health and safety in licensed based home childcare settings.
Access to educational workshops and classes offered by the DCCCA and other professional organizations with an emphasis on in-home childcare services.
Helping Providers
Referrals from our website and our phone line help to facilitate filling childcare openings.
Classes/workshops offered for your ongoing educational training. Typically offer a minimum of 15 clock hours of training focused on the eight state competencies. 
Ongoing communication with membership which keeps you apprised of important updates/changes at the local and state levels.
Articles, information, links, newsletters regarding the early childhood field and the childcare profession.
Access to years of collective experience, support and camaraderie of DCCCA membership to best mentor each other.
Helping each other… lifts us all up!
Reciprocal classes for ongoing educational training from other associations.
Professional peer interaction.
We offer a link to your personal business website through our online referral system.
Most important, we act as a collective voice in our early childcare profession. We help to enhance and promote professionalism among home child care providers.
(We do not recommend or endorse any individual child care provider. Parents seeking child care should carefully screen each prospective provider and select the one which best fits their child-rearing philosophy and the needs of their family.)