Free Referrals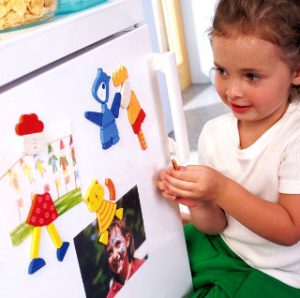 How Does the Referral System Work?
Now you have two options when using the Douglas County Child Care Association's FREE referral service! You can either call one of our volunteers, listed on the left side of this page, or you can use our electronic referral system located by selecting "Provider Search" tab at the top of this page. We suggest first calling the referral agent. They will have a list of providers who actually have a current opening. Referral agents contact providers on a monthly basis to inquire about childcare openings. Then do a more detailed search where you can read a little about each provider. The benefit of the electronic referral system is that it can be accessed 24/7 by selecting the "Provider Search" tab above.
Electronic Referrals
To access the Electronic Referral system, click on the "Provider Search" tab above on the menu bar. In this area, you can search using one or more of the criteria choices. You can search by zip code, subdivision, elementary school, or hours of operation, among other things. After you select the criteria, press the Search Now button at the bottom of this page and you will receive a list of results. On your results page, you will see a brief description of the providers. Click on the individual provider's name for further detailed information. On behalf of all of our providers, we ask that you contact them during normal business hours. While this search engine is available 24 hours a day, our providers generally keep standard business hours so that they can have time alone with their families.
Phone Referrals
Castle Rock Referrals:
Sabrina
303-660-5584
Highlands Ranch, Lone Tree, Acres Green & Centennial:
Cathleen
303-791-3386
Parker & Elizabeth Referrals:
Joanne
303-805-0824
Hours of Operation
8:30 AM – 4:30 PM, Monday through Friday, except holidays.
Investigating Providers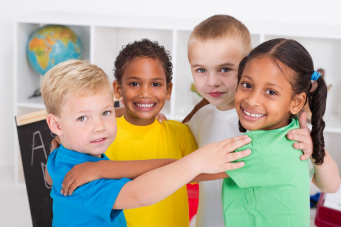 Please be advised that the Douglas County Child Care Association does not make any recommendations for child care providers on this site.  The only information we relay is the providers' current openings and their phone number.  As the child's guardian, you are fully responsible for investigating an individuals current licensing status and history. A licensed provider's record can be obtained by contacting the Colorado Department of Human Services on their website at http://www.colorado.gov/apps/cdhs/childcare/lookup/index.jsf.